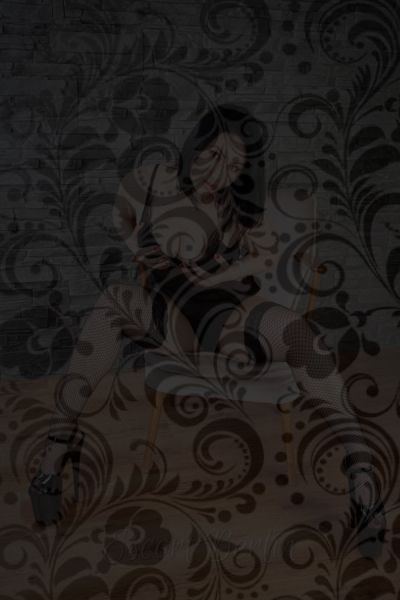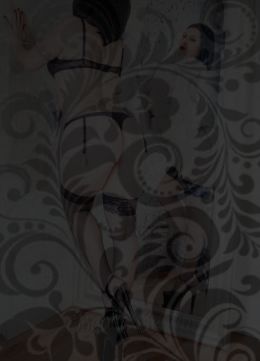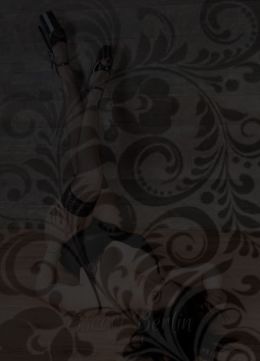 Maria Age 25 Years
Full-bosomed and dirty escort lady Maria from Italy for sensual hours for twos
Details
Prices
100.00 EURO for the first hour
Worktimes
Mo - So 13.00 - 04.00 Uhr
---
Cup size
My breasttail is 75 D
Weight
My weight is 50 to 55 KG
Height
I am 1.65 Meter tall
Intimate area
completely shaved
Languages
Spanish, English, little German, Italian
Bookable for
Truckdriver Sex, Office Escort, Sex home visits in Berlin, Dinner Dates, Escort service, Sex outcall in Berlin
---
All-Inclusive-Service
The following service ist inclusive: Striptease, Girlfriend sex, Spanish erotic / Tit fucking, Erotikmassage, 69er, With high heels, Cuddling and smooching, Sex possible numerous times, Hand job, Numerous positions, Foot fetish, Oral Safe, Shower & Bath Games, Soft finger games, Cum on body
Extra Service
Service availiable with extra charge: Dreier (MWW), Dildo games with me 10 euros extra, Bi-Escort for Couples 50 euros extra, Kisses 10 euros extra, Facials 20 euros extra, Dreier (MMW) 50 euros extra, Dildo games with you 10 euros extra, Anal Sex 30 euros extra, NS geben10 euros extra
---
Are you lonely? Do not you feel like a whole man for a long time? Your wife is constantly nagging at you and has not seduced you for a long time? Are you tired of being there for your stressful job the whole time? Or are you just visiting this exciting city and looking for a hot sex affair? No matter what reasons brought you here to the escort service. If you are looking for a busty model, then you have found me now. My name is Maria and I am - I can say that - a whole woman from head to toe. I love sex in all variants. That's why the job at the escort service is also my dream job. Here I meet gentlemen who, like me, are looking for a hot sex affair and, above all, can enjoy it intensively. However, I am also happy to assist you when it comes to giving a perfect fit during a business appointment. I think if I appear in chic wardrobe and decent figure on your side on the scene, it will be the present gentlemen's language and they will very quickly want to contract with you.
Should it be my job to be your private companion, for example a romantic dinner or a drink in a bar, then I will be happy to entertain you here as well.
But we both know only too well why you have really booked a busty model at the escort service.
Just like me you are keen on a straightforward sex affair without guilty conscience.
That's exactly what I stand for. Let us do together all the things we have been dreaming about for a long time. Things that make us think of it with a bashful smile.
I know that when you first get to see my exciting curves, you do not know what to do anymore.
But only too gladly I let you investigate and explore my busty bust with all your senses as a busty model. That makes me totally hot, too.
So it is very clear that we will very quickly make sure that we are completely among ourselves in order to be able to fulfill our passion undisturbed.
Here I will become a passionate volcano, the only one wants to feel your masculinity.
It quickly becomes clear to you that you have a woman in front of you that offers something to touch and that is not easy to satisfy in no time. No - I want you to give it to me properly.
I'm happy for you.
Kisses Maria
---