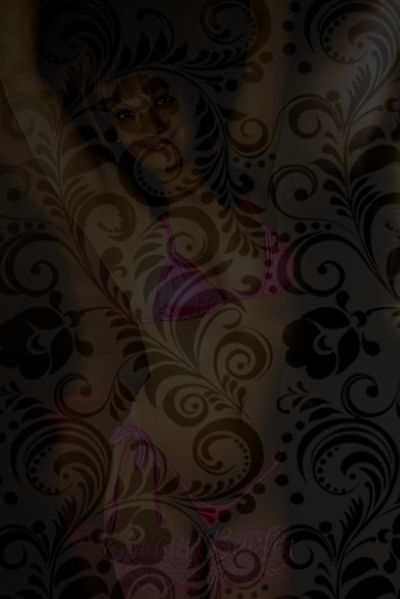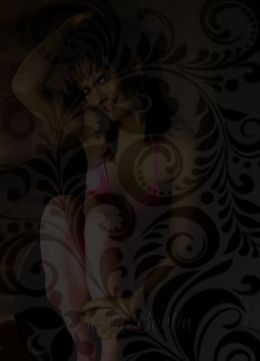 Sahra Age 27 Years
Racy small & petite Escort Ladie Sahra for hot sex games in Berlin
Details
Prices
100.00 EURO for the first hour
Worktimes
Mo - So 10.00 - 03.00 Uhr
---
Cup size
My breasttail is 75 B
Weight
My weight is 40 to 45 KG
Height
I am 1.58 Meter tall
Intimate area
completely shaved
Nationality
Eastern Europe
Bookable for
Sex home visits in Berlin, Office Escort, Sex outcall in Berlin, Truckdriver Sex, Escort service
---
All-Inclusive-Service
The following service ist inclusive: Shower & Bath Games, Cuddling and smooching, Sex possible numerous times, With high heels, Cum on body, Striptease, Girlfriend sex, Spanish erotic / Tit fucking, Erotikmassage, Soft finger games, Dildo games passive, Kissing, Dirty talk, Hand job, Numerous positions, Foot fetish, 69er
Extra Service
Service availiable with extra charge: Dildo games with you 10 euros extra, Kisses 10 euros extra, NS geben10 euros extra, Anal play with him, role playing
---
Sahra is the pearl of our Berlin Escort Service. She is a sweet woman himmlich room with the heart in the right place. However, although it comes rather quiet and reserved at first glance, it is full of energy and vitality. It is this energy and vitality that makes, whether as a human, friend or for sex games in Berlin Sahra so popular. Where does it come out as the sun rises.
She grew up in modest circumstances. But what they bring near, cohesion and an incredible loyalty towards those who mean well with her. This applies in the private and family life as well as the professional.
Sahra, this small & petite Escort Ladie Berlin did not choose this job, because otherwise they saw no way to make a quick buck. She lives this profession with dedication and passion, you can not always see in this form in this industry.
This is primarily because they simply did enjoy working with people. In addition, however it also has a good relationship with her body and of physical love. She loves to spoil a man really and looks absolutely nothing disreputable tuned.
Sex Games in Berlin are therefore blessed by them with a real asset and we are glad this little petite & Escort Ladie Berlin to know in our ranks.
Sahra is incidentally not silly. On the contrary, it has an extremely good form and has a quick mind. They detected situations quickly and do wisely and diplomatically an exciting atmosphere back to calm.
This very special form of empathy makes them as escort for official appointments invaluable even on a high floor. Because her style paired with heart and charm are door openers, which also powerful men very happy to serve.
But Sahra is not so raised to believe that this was her world alone. For hot sex games in Berlin is also not too bad, to make home visits, or try your luck in the cab of a truck with a real man. Because these small & petite Escort Ladie Berlin taking guests everything they can get.
She compares herself with a professional footballer who just like them with what he loves to do and can do best, earns his money. For them, this is not a job, but a gift.
That she has so much fun to stand for sex games in Berlin available, they are also happy to continue their companions. Who booked this small & petite Escort Ladie Berlin, which experienced a dream. Because Sahra ensures that this date is a very special. This already starts with the fact that it ensures that already familiarization runs wonderfully uncomplicated, perhaps quite important especially for newcomers. She manages to generate from the first moment a very pleasant and relaxed atmosphere.
This uncomplicated way and her fantastic body understands they use in a sensational manner are the ones who make a night memorable with her. Who was able to experience hot eroticism and pleasure with Sahra, which is fortunate, because more than sex games in Berlin with Sahra, the small & petite Escort Ladie Berlin is almost impossible.
---